Shapes, dimensions, finishes, materials … personalize your decoration with tailor-made worktops that also adapt to non-standard furniture.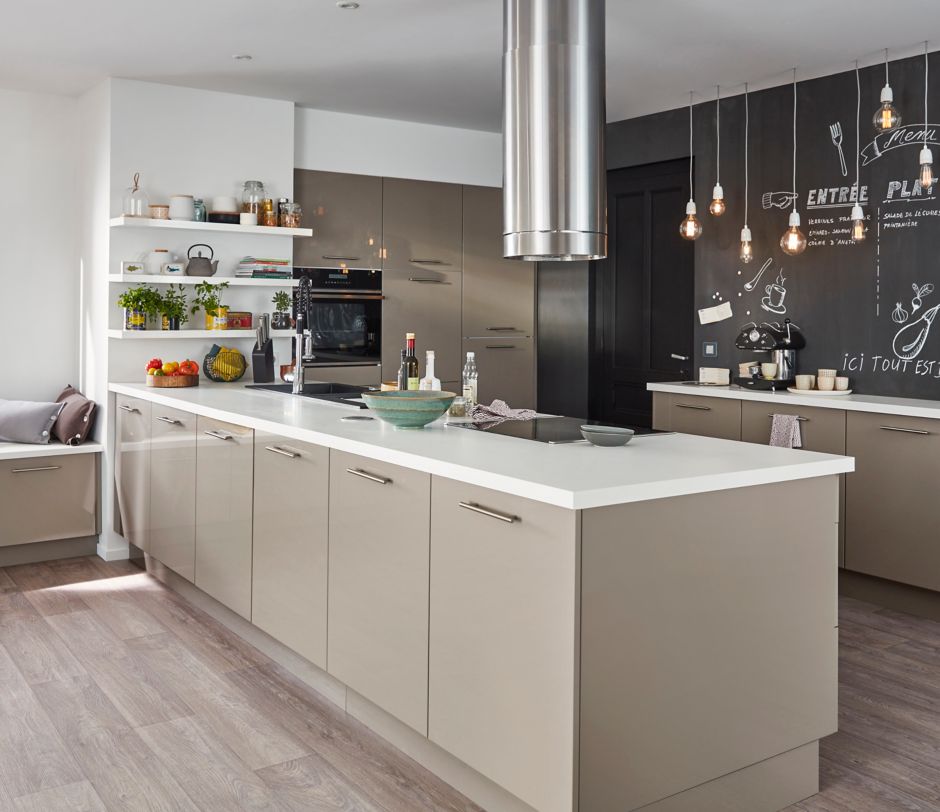 What form for a custom work plan?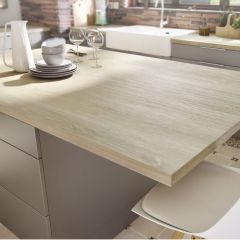 With tailor-made, design a work plan that meets all the needs and constraints of your kitchen. From the corner cutout on the island and straight plan shapes, to the mushroom or half-moon tables, via the round cut sides, the island legs and the assemblies, the possibilities of worktop shapes are almost endless.
How thick for your custom worktop?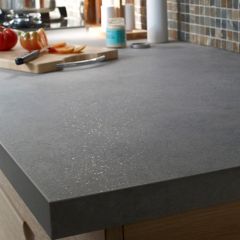 The thickness of the custom worktops varies from 12.5 to 58 mm, depending on the finish and the shape. To match your decoration and meet the intensity of your use, you have the choice between 4 thicknesses: 12.5 mm, 16 mm, 38 mm or 58 mm.
What decor for your custom work plan?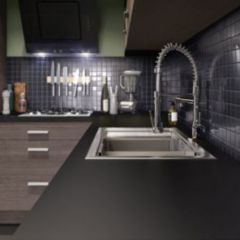 The plan…